Request a Disney Quote – We will email you shortly!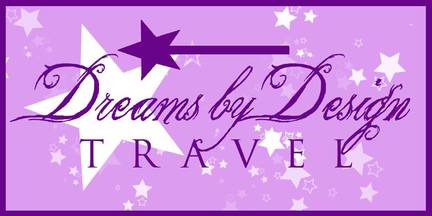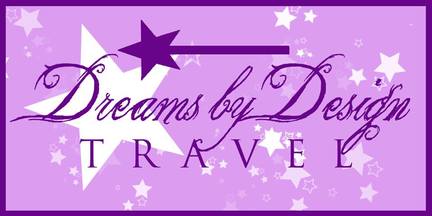 Filed Entity #6313569, Bureau of Corporations and Charitable Organizations, with the Department of State for the Commonwealth of Pennsylvania
Fla. Seller of Travel Ref. No. ST40178
CST Registration No. 2146614-70
We do not sell to residents of Hawaii, Iowa, and Washington.
​As to Disney artwork, logos and properties: © Disney
Ships Registry: The Bahamas
As to Universal Orlando Resort artwork, logos and properties: Universal Orlando Resort
As to Sandals and Beaches artwork, logos and properties: Sandals / Beaches Resorts