destinations
Dreams by Design Travel is an award winning travel agency that specializes in planning Disney vacations. Interested in other destinations besides Disney? No problem! We have other travel packages that you might like. Looking for a Sandals/Beaches vacation? Or how about a tropical vacation, a ski vacation, or even a trip to Europe? In that case, check out our Dream Destinations! Our certified team of Travel Advisors are ready to help you get on your way. We treat each vacation as if it were our own. While we book hundreds of guests, our promise to you is that you will feel like you are our only guest! Your dreams are our dreams!
For more information about the booking process and the awesome amenities we offer for Disney vacations view our blog post, What to Expect When Booking Your Disney Vacation with Dreams by Design Travel.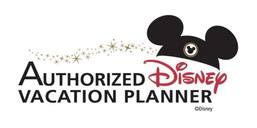 Testimonials
What They Say


"Thanks so much. You are awesome!! Gotta be honest I was a little nervous about not being in control but you knocked it out of the park and got everything we wanted. Can't say it enough. Thank you so much, you are making this trip FABULOUS for our family. "

"Kendra is so incredibly amazing!!! She helped make our trip that much more magical with all of her knowledge and tips! She is the sweetest and makes you feel like you are a part of her family! Even during the trip she would send us tips based on the weather or day to make our trip the most magical as possible! She seriously went above and beyond anything we could have asked for with even sending gifts. I could just keep going on and on with how much we love her!"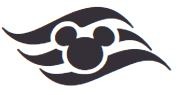 "Our family celebrated Christmas this year on a 7-day Disney Merry Time Cruise. We sailed out of Galveston and went to Key West, Castaway Cay, and Nassau. Maureen Mullikin Havrilla helped us book the trip and recommended excursions at each port. She did an incredible job guiding us in planning the cruise and provided great insights and tips to make sure we had the best vacation! We're already booking our next cruise with her. Here are some pictures from our trip."

"Jen was very helpful and knowledgeable with planning our trip to Disney World. She met with us when it was convenient for us. She found us a better deal on our room than we planned. Overall it was a great experience for us and I would recommend her free services to anyone looking to plan a trip. I look forward to working with her again next year when we book a Halloween trip to Disney."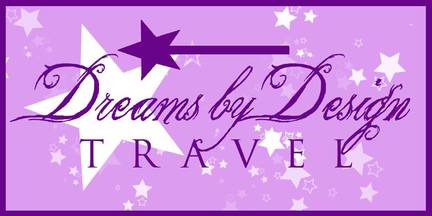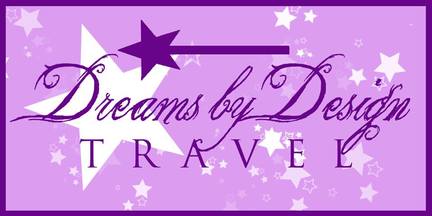 Filed Entity #6313569, Bureau of Corporations and Charitable Organizations, with the Department of State for the Commonwealth of Pennsylvania
Fla. Seller of Travel Ref. No. ST40178
CST Registration No. 2146614-70
We do not sell to residents of Hawaii, Iowa, and Washington.
​As to Disney artwork, logos and properties: © Disney
Ships Registry: The Bahamas
As to Universal Orlando Resort artwork, logos and properties: Universal Orlando Resort
As to Sandals and Beaches artwork, logos and properties: Sandals / Beaches Resorts